We build to create because we are driven by the joy of creating sustainable buildings of the future. Every day we work to create space and new sustainable opportunities for people and companies and for the environment.
Welcome to Pihl & Son - The joy of creating
We are a Danish entrepreneur. At Pihl we solve different types of new constructions. We are especially known for our complex buildings, our approach to project management, our collaborations with other specialized entrepreneurs and our craftmanship.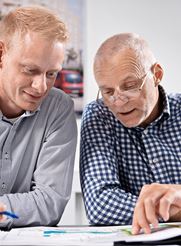 Want to learn more?
Our English site is still in progress and coming soon.
Untill then if you want to learn more please contact our head of communication:

Mikkel Berg
Head of communication
+45 4036 7936
mbe@pihlholdings.dk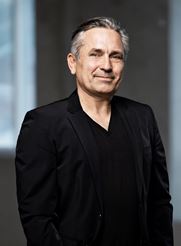 Frederiksbro
A new part of town in Hillerød